Sing Fai Sports Club, established 30 years ago, is honoured to have Dr Jason Kwok volunteered as our instructor for the upcoming Tai Chi Class. Dr Kowk is a certified instructor from Hong Kong Tai Chi Institute, and a seasoned instructor in teaching Tai Chi fist, sabre, sword, and fan. Dr Kowk also frequently demonstrates and performs Tai Chi in public events. In this Tai Chi Class, Dr Kwok will teach the Yang Style 24-Form Simplified Tai Chi Chuan, which is easy to learn, especially for the beginners.
成立已三十年的星輝體育會開辦太極班,誠邀郭詠觀醫生作義務導師,郭醫生持有香港太極學院太極拳師資訓練證書,有多年教授太極拳、刀、劍、扇等經驗,並經常作公開表演。今期,郭醫生將教授由中國國家體委(現為中國國家體育總局)於1956年組織太極拳專家汲取楊氏太極拳之精華編串而成的『二十四式簡化太極拳』,易懂易學,尤其適合初學者。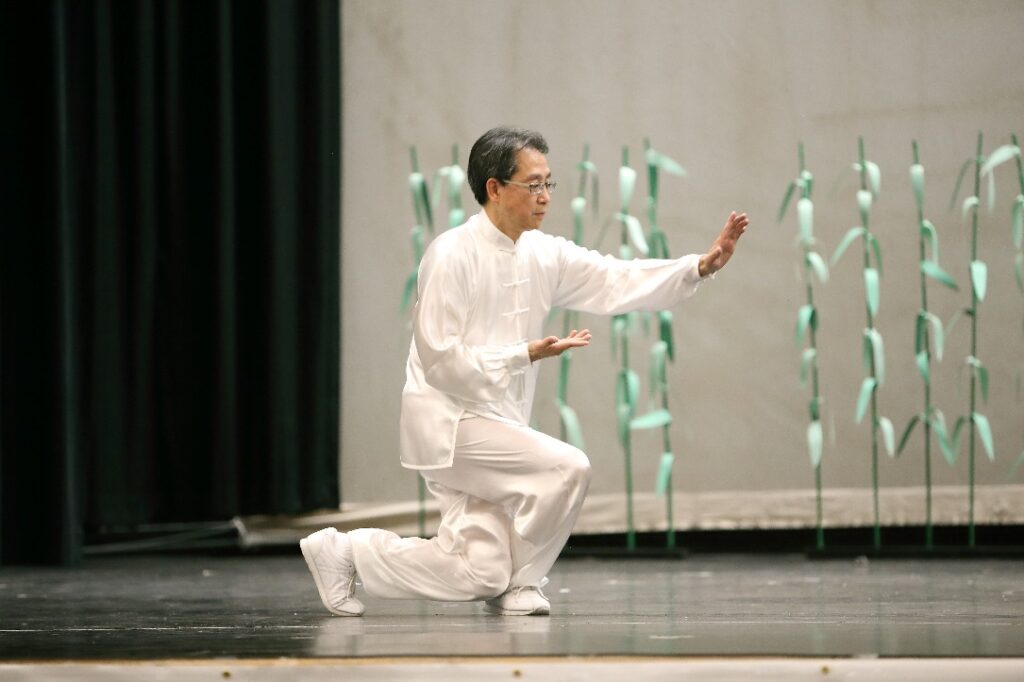 Date:
May 5, 12, 19, 26
June 2, 9, 16, 23, 30
July 7, 14, 21, 28
Participants are required to take at least 2 doses of COVID-19 vaccination.
We strongly recommend all students to wear mask when entering the Gibson Centre.
While exercising, students may take it off at their discretion.
Time:
Each Thursday evening from 7:30PM to 9:00PM
Location:
Gibson Centre 105 Gibson Drive, Markham, ON L3R 3K7
Fee:
$70 per session (HST included)
Registration:
Online Registration Form
Enquiries:
Please contact us: Here
Tai Chi Class Photo (April – July, 2018 session)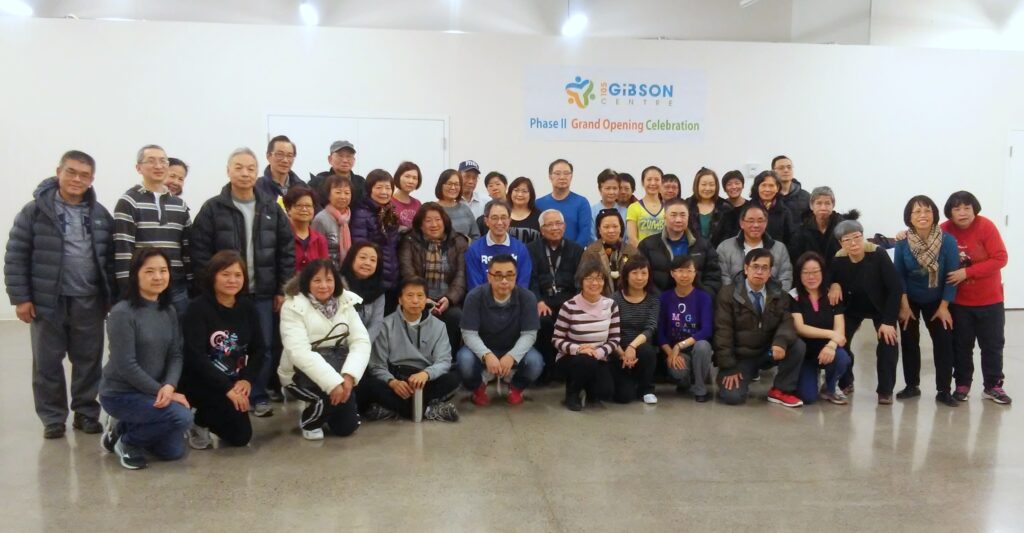 Tai Chi Instruction Video
第一、二、三式 (Form 1, 2, 3): 簡化24式太極拳(起勢~白鶴亮翅)。。。宗維潔老師 zong weijie